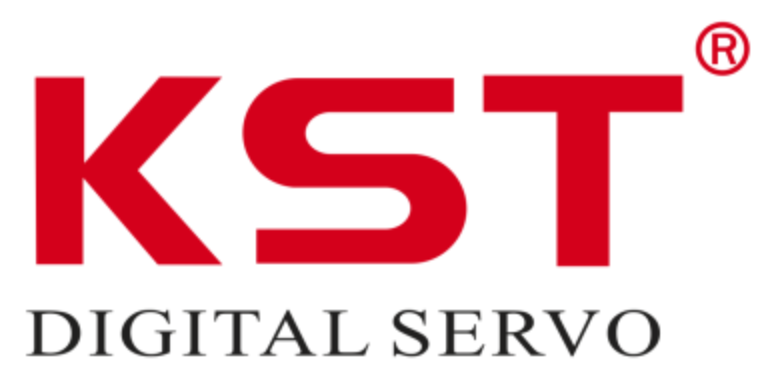 The X10 is a new power of the X series and the further development of the KST DS225-MG-HV.

The X10 is different from the DS225 with a new electronics with further improved restoring accuracy. The engine of the KST X10 servos with up to 10gk / cm resilient.

The upper part of the MR imaging X10 is equipped with a AI7075 aluminum alloy, which the durability and freedom of play in continuous operation further improves significantly compared to the KST DS225 MG.

The KST X12-508 is a new high performance servo KST X Series in Micro format.

The KST X12-508 is eg the Goblin suitable for helicopters like 380 or surface models. 

It is also very good as height or rudder servo in in F3B, F3J F3F or models used.